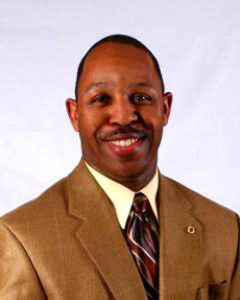 Happy New Year from CKC Photography!
Although, blogging is not our area of expertise, portrait photography is! Our New Year's Resolution is to learn and to inform. Learn how to blog, while educating our audience on the things they want to know through our blog. We also anticipate learning from you.
We want to start a conversation, believing that through this conversation, you will learn who we are and we can help you make better decisions about your next portrait session, whether it is with CKC Photography or some other photography company.
CKC Photography has been in business for over 14 years, but little is known about CKC Photography. This was partly by design. You see CKC Photography does not want to be a high volume nor a boutique type photography company. Instead it is centered on creating and preserving memories. In the most convenient way for you.
CKC Photography wanted to take their time to build a business that was memory driven. Having once lost a lot of my childhood memories due to the loss of a large amount of our family photos, I did not want that to be the case with my children. Ask them, I am constantly being told, "dad…?" But they admit, when they look at the photos from when they were babies, it fills in a lot of gaps for them.
Sure we all have our phones to "take pictures", but how far do those pictures go back? A year, maybe two? Try showing those pictures to a house full of guests, when they come into your home. Not that easy is it? Sure there is the social media aspect, but you are at the mercy of those companies remaining in business. Do you remember "Myspace"?
Bottom line, CKC Photography was modeled after a photographer coming to your home, setting up his studio and taking a professional portrait of you and your family. You order and when the portraits were ready, they were delivered.
Over the years, CKC Photography has patiently refined and enhanced this model by establishing a relationship with a professional photo lab in Pennsylvania and a local framing company to produce the highest quality portraits and framing possible.
We have also invested in the latest software, which allows us to not only show you the results of your portrait session, but allow you the opportunity to view the ones you have chosen on the walls that you decide to display them.
CKC Photography feels that if you love it you should not just print it, but frame it!
As we enter the New Year, CKC Photography wants to continue to improve their service. In order to do this, we would like to use this forum to answer your questions and encourage you to comment and help us with fulfilling our resolution.