Have you taken a new position within your company and wish you had a professional portrait to put on the company website?
CKC Photography has some options for you: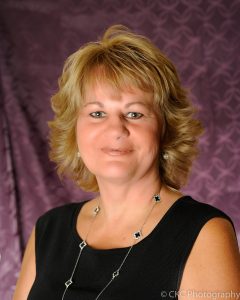 Corporate portrait in your new office. Yes, CKC Photography will travel to your office and provide you with the professional service and portrait your new position deserves. By having us come to your office there is minimal interruption to your day and within a few hours, you can have your updated portrait ready to be posted.
Schedule to meet at a location of your choosing immediately after work, where we will be setup and waiting for you (even in the lobby of your company). Portraits taken and you are still home in time for dinner.
Show your pride in your new position and demonstrate the impact you plan on making within the company.